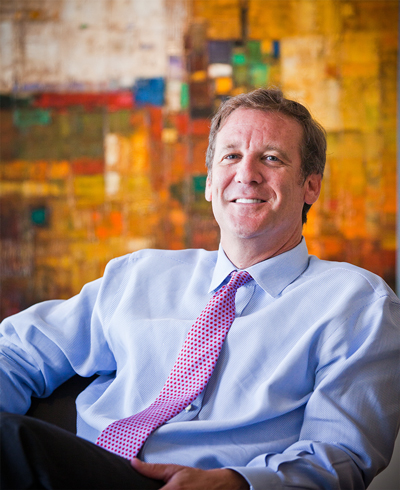 Bio:
Born Spartanburg, SC 1964, graduated University of South Carolina J.D. 1989 (Law), University of Virginia B.A. 1986 (History)
Practice areas:
Commercial and business transactions with concentration in commercial real estate, including sale and acquisition, commercial leases, real estate development, entity formations, foreclosures and loan workouts and negotiations; general and corporate business counsel, licensed title insurance agent.
Bar Admissions:
South Carolina (1989).
Associations:
Active member of the State Bar of South Carolina and the Charleston County Bar Association
Contact:
TEL: (843) 853-5577 Extension 104 EMAIL:
gsmith@smithcox.com
VCARD:
Click to Download